LCA Totals for 2021
Even small acts can add up to a big impact. By purchasing Entropy Resins, instead of traditional epoxies, in 2021, you've helped make the planet better.
Tutorial Series
6 Tips for Mixing Success with Entropy Resins
Mix Ratio: Measuring and Mixing Epoxy
Casting an Artificial Succulent
WOODEN SURFBOARD LAMINATING
MATERIAL MATTERS
Material Matters - Ed Lewis
Material Matters - R. Nelson Parrish
SUSTAINABILITY SERIES
DWINDLE X SUPER SAP- A Push in the Right Direction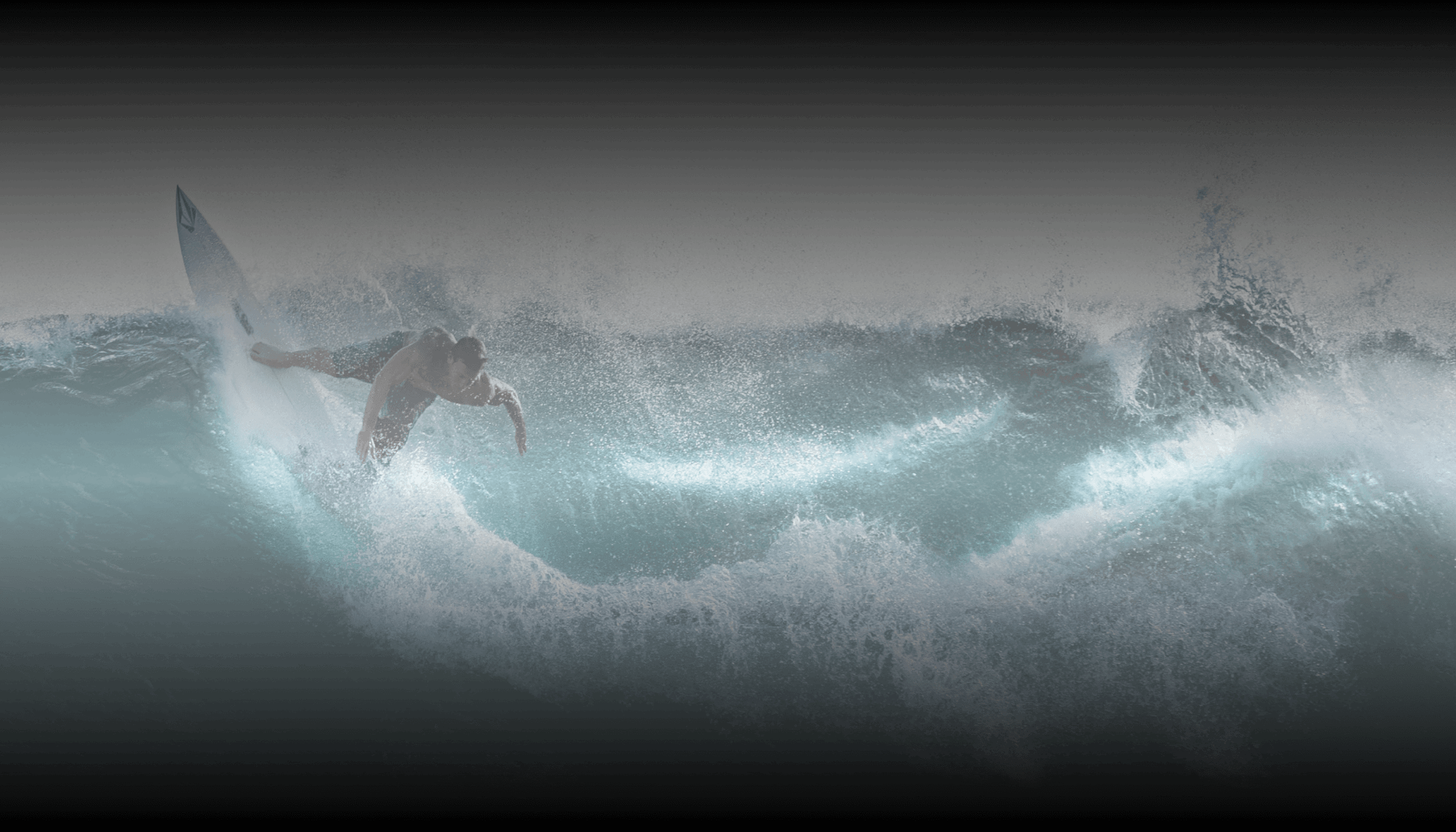 THE FOILS
Fine Artist Nelson Parrish and Custom Surfboard Maker Ryan Lovelace, embark on a sustainable collaboration building surfboard Foils.