DWINDLE X SUPER SAP
Super Sap technology recycles waste into eco-friendly Entropy Resins giving Dwindle's skateboard decks "a push in the right direction" toward conserving energy, minimizing harmful byproducts, and reducing the greenhouse gas emissions.
Tutorial Series
MEASURING AND MIXING RESINS
WOODEN SURFBOARD LAMINATING
MATERIAL MATTERS
See how our creators are giving back by being more conscious of the materials they use in their works. It matters more than you might think.
SUSTAINABILITY SERIES
DWINDLE X SUPER SAP- A Push in the Right Direction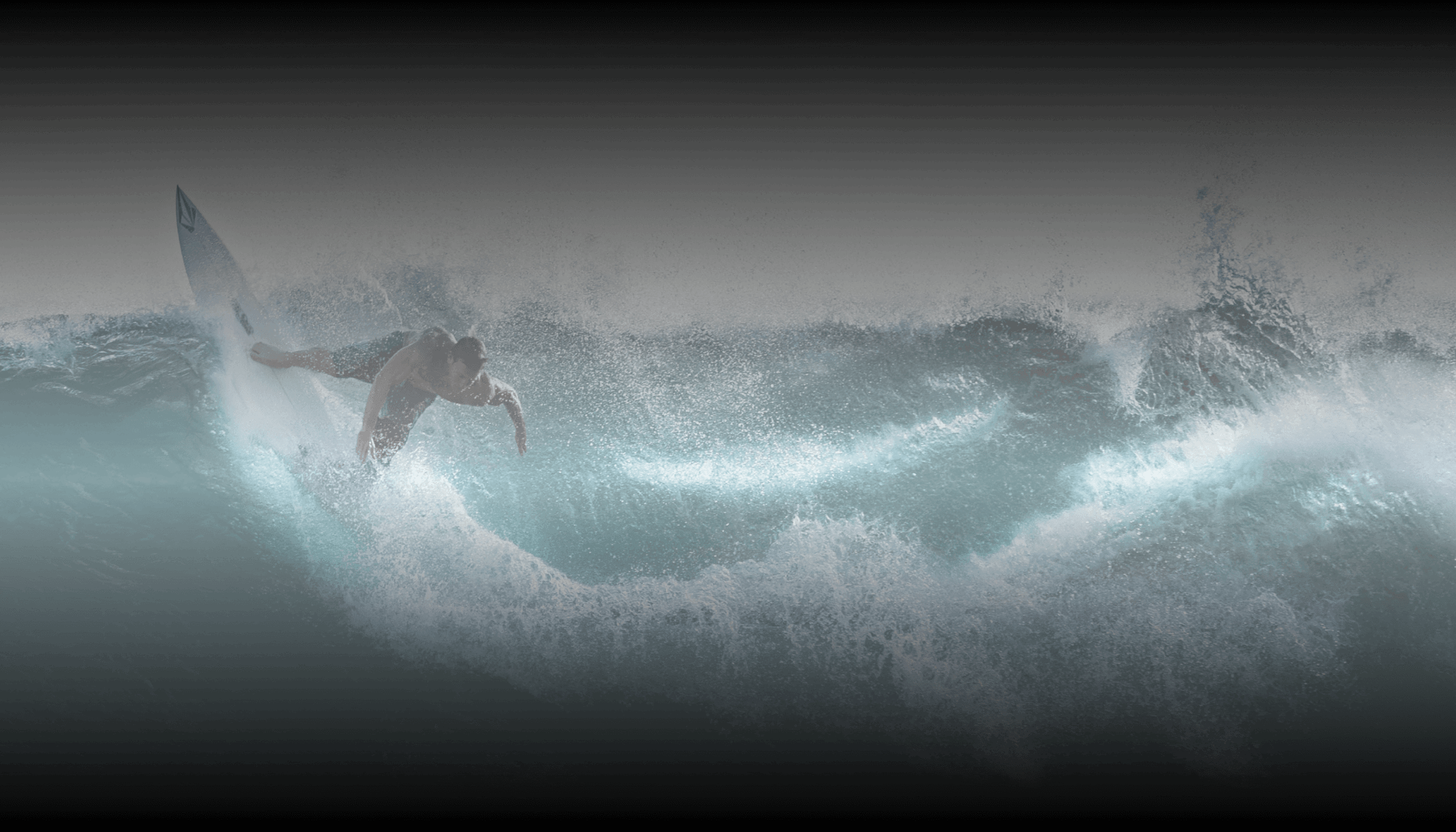 THE FOILS
Fine Artist Nelson Parrish and Custom Surfboard Maker Ryan Lovelace, embark on a sustainable collaboration building surfboard Foils.