Recognition, Respect, Rewards

Better Makers Affiliate Program
We could be a match made in biobased epoxy heaven. Sign up and feel the love.
INSPIRED BY NATURE. DESIRED BY MAKERS.

ANNOUNCING OUR NEW BIOBASED COLOR COLLECTION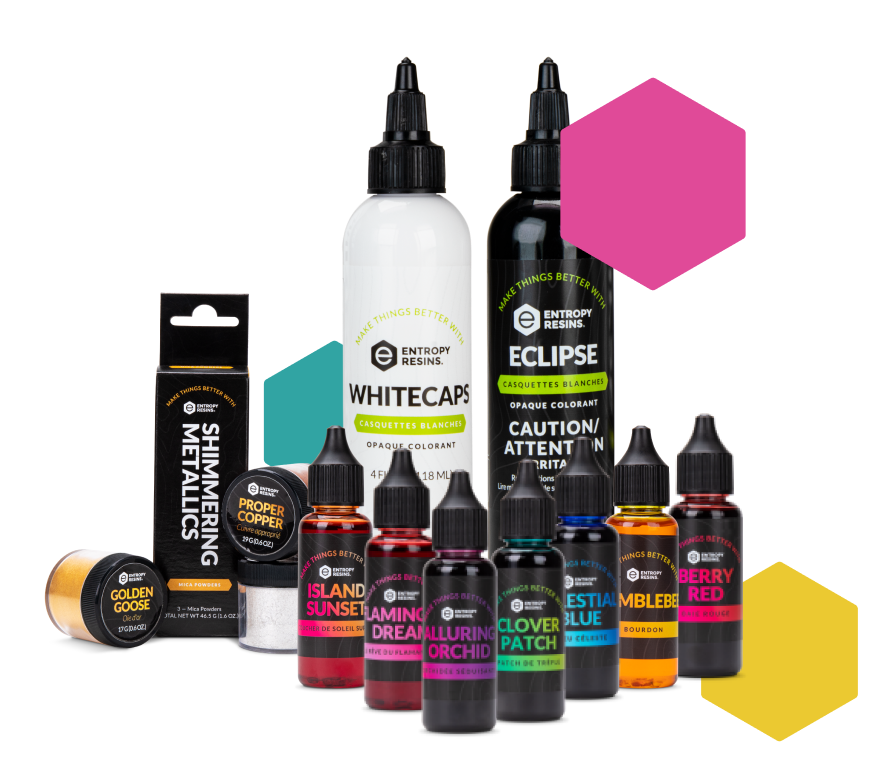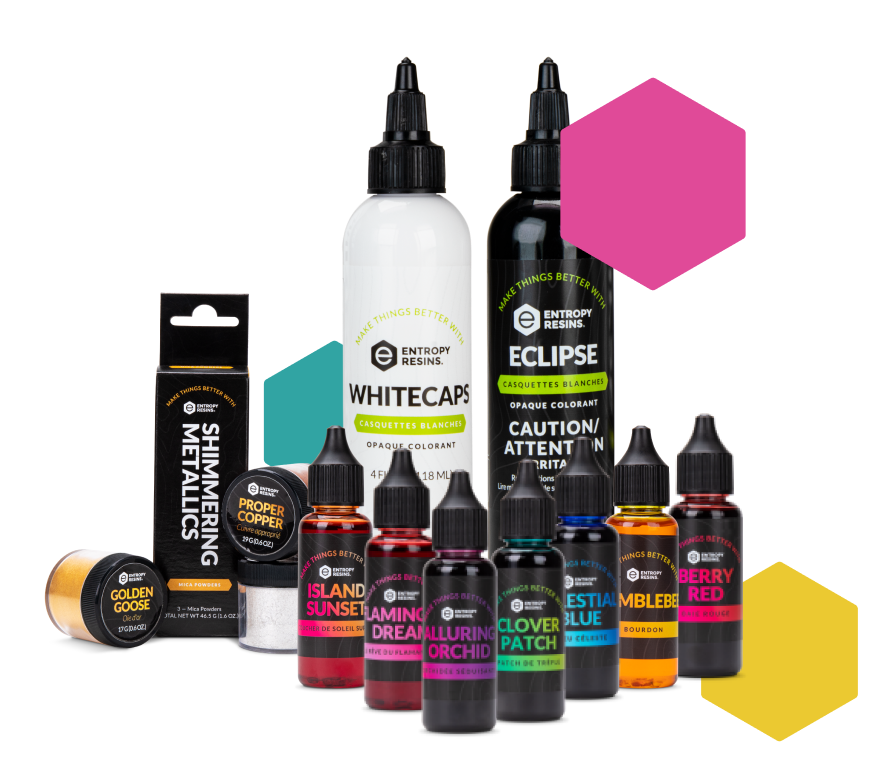 Green isn't just our favorite color

It's our way of life
Learn about our sustainable initiatives and what we do to make things better. Starting with our products and their impact on our environment.
OUR EPOXY RESINS AREN'T JUST MADE BETTER;

THEY'RE MADE RESPONSIBLY.

CONSISTENT

PERFORMANCE

CERTIFIABLE

BIOBASED

SUPER SAP

TECHNOLOGY
INTRODUCING

BIOBASED COLORS
You've been asking, and it's finally here: Entropy Resins Biobased Colors. The NEW way to add vibrant hues to your world. Officially dropping on Earth Day.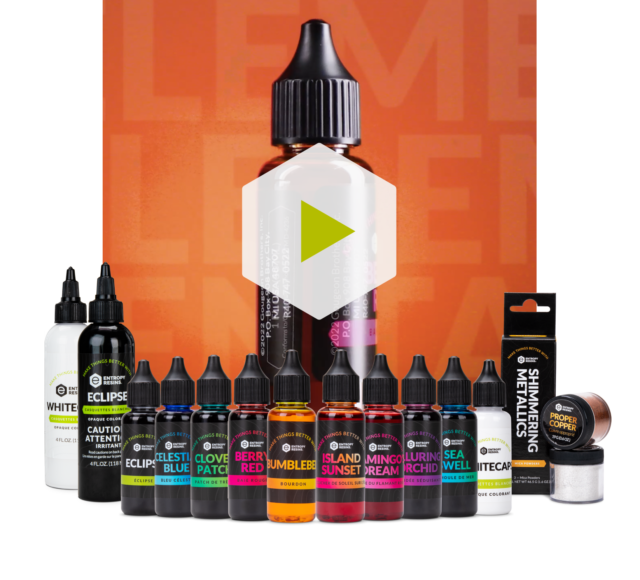 LIFE CYCLE ASSESSMENT
LCA is a method used to evaluate the environmental impact of a product through its life cycle encompassing extraction and processing of the raw materials, manufacturing, distribution, use, recycling, and final disposal.
0
TREES SAVED FROM BEING CLEAR CUT
A well-matured forest has on average, 180 trees per acre and we were able to save almost 415 acres of forest through our sustainable practices, a vital environment we will continue to work to protect!
0
PROPANE CYLINDERS
(FOR A BACKYARD BBQ)
OF SAVED EMMISSIONS
We saved the equivalent emissions of over 7,000 tanks of propane, one of the fossil fuels that contributes to the accumulation of greenhouse gases in our atmosphere.
0
SMARTPHONE CHARGES OF SAVED ENERGY
We are able to limit our energy consumption by a considerable amount! This in turn saves oil and other fossil fuels that our electricity is powered by.
0
BARRELS OF OIL SAVED
Oil has one of the highest pollutant potentials for water contamination, its extraction also threatens our arctic regions, and we were able to circumvent 31,416 Gallons of oil in our supply chain!
0
MILES* DRIVEN OF SAVED EMISSIONS
This is in relation to the amount of CO2 saved, and equates to nearly 30 trips around Earth's circumference, driven in a car, of saved emissions!
*1,968,187 km
0
SERVINGS OF WATER (16OZ)* SAVED
Water is one of our most precious resources that is easily overlooked in the production process. We made sure that it's addressed and that we limit our waste water production.
*9,415,437 500ml Bottles
Meet Our Makers
Our products are used by some pretty incredible creators across a wide variety of industries. Learn more about our makers and the resins they use.
Join Us At The

Entropy Theater

Watch Tutorials, Our Featured Makers, & More