Fall Trends in Epoxy casting
We've spotted some inspiring trends in epoxy casting for this autumn. Let's just start by showing off some creative casting projects and let the pictures speak for themselves. We'll provide some handy tips and tricks for casting success a little farther down.
Key Play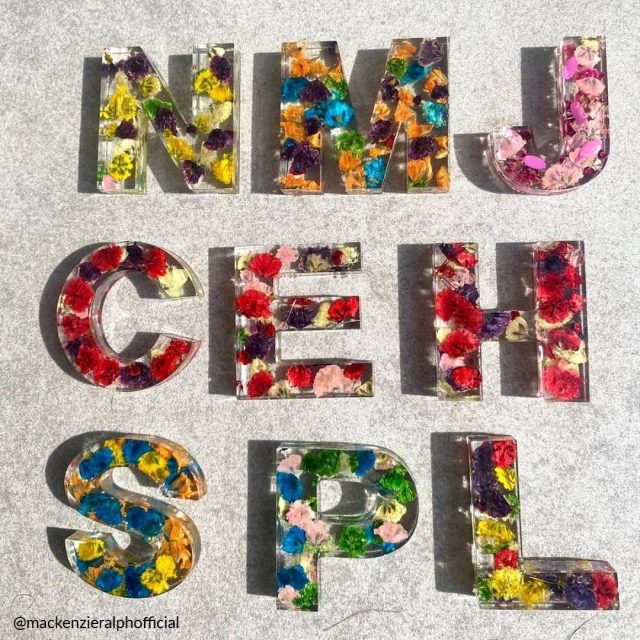 Doggone Cute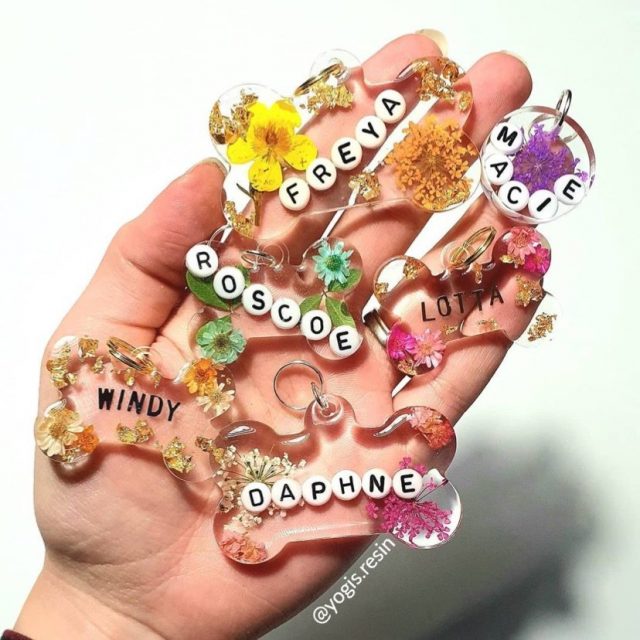 the Frog Prince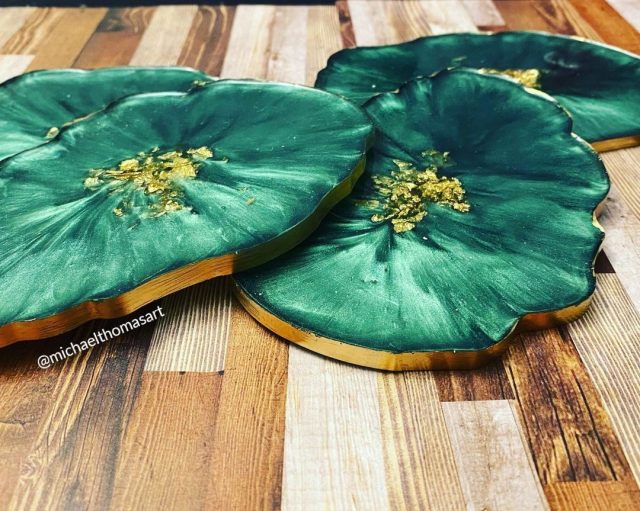 Spooky Fun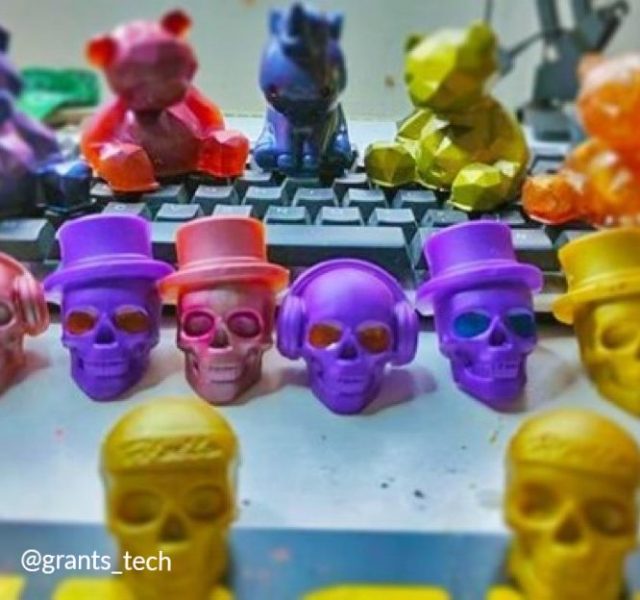 Twinkle, Twinkle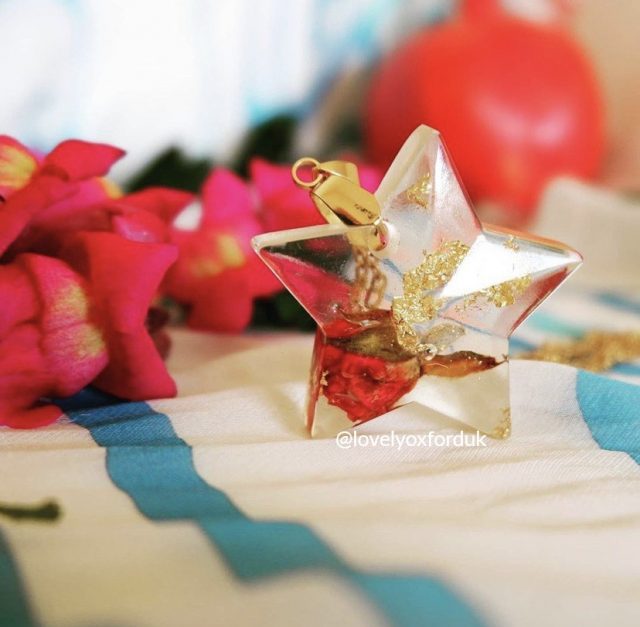 Epoxy Casting Tips & Tricks
Bubbles go high, so dispense low
Before dispensing CCR resin and hardener, puncture a hole near the bottom of the mixing container and seal it with a piece of tape. Dispense and mix the epoxy in your punctured container and let any resulting bubbles rise to the top of the liquid epoxy mixture. Now remove the tape and let the epoxy run out of the puncture hole and onto your coating surface or into your casting cavity. The liquid epoxy mixture pouring from the bottom will be largely bubble-free.
Get poppin'
Spraying a fine mist of denatured alcohol over the surface will pop air bubbles as well as lower the viscosity of the surface and flatten it out. There is little risk in this method because denatured alcohol evaporates quickly and doesn't propagate bubbles. A fine mist is essential; if the droplets of denatured alcohol are larger, the surface will cure with small cavities on it.
Pass the (propane) torch
If you see bubbles near the surface of your uncured epoxy casting, flame-treat them with a propane torch. Keep the flame 2-3 inches above the epoxy, and move the flame across the surface at a rate of 12 to 16 inches per second. Keep the torch moving and slightly overlap the previous pass of the flame. When you do this correctly, the surface will not discolor or burn. Any bubbles will rise to the surface and pop. Only use this technique before the poured epoxy gets tacky.
If all else fails
If your casting has cured and you see bubbles near the surface, you can sand them way after the epoxy is fully cured. (Never sand partially cured or "green" epoxy.) Next, you'll want to fill the resulting pinholes in the surface by applying more epoxy with a stiff plastic spreader. Hold the spreader at a low angle and firmly press it against the surface, then drag it across in long, overlapping strokes. This forces the epoxy into the pinholes. You'll want to fill the pinholes in each cured casting before pouring an additional epoxy casting on top.
Unfortunately, there is no good way to remove bubbles deep inside a cured epoxy casting. It's best to learn to love them or try, try again.
Additional Resources
Detailed information on preventing and addressing bubbles in epoxy castings
Additional Photo Credits