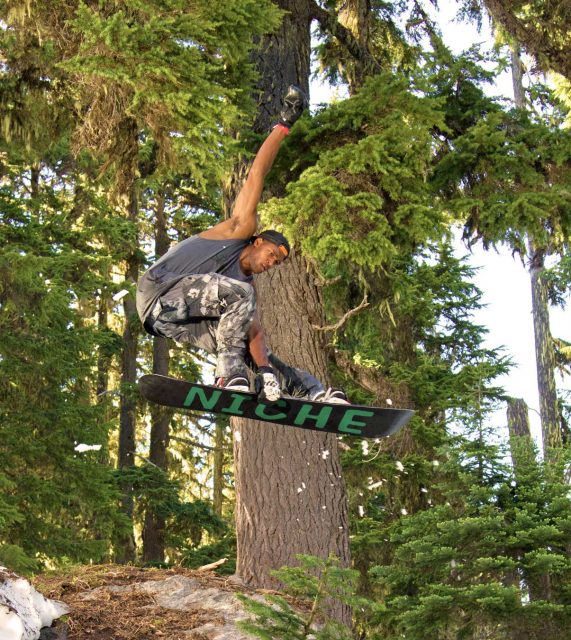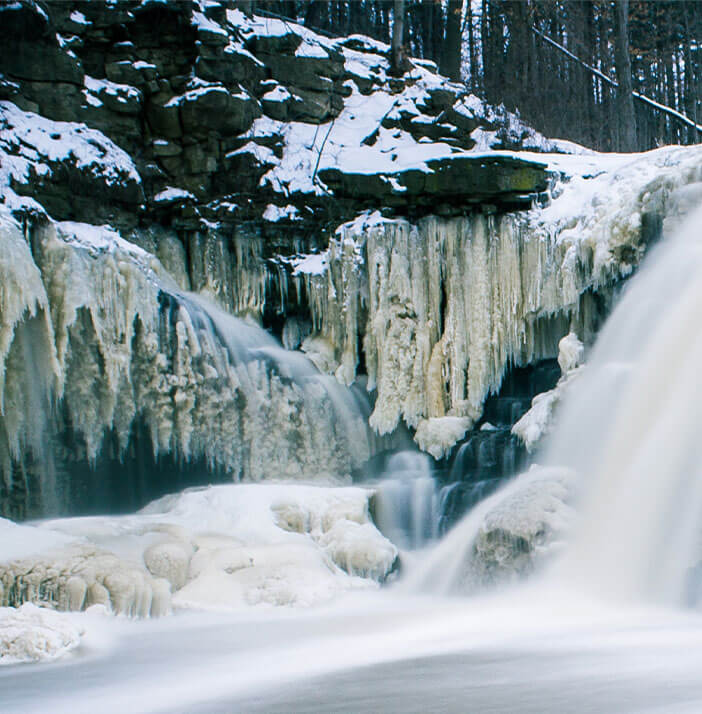 We know the first step to sustainability is
transparency
That's why we further extended the definition of sustainability through the use of Life Cycle Analysis (LCA). LCA is a method used to evaluate the environmental impact of a product through its life cycle encompassing extraction and processing of the raw materials, manufacturing, distribution, use, recycling, and final disposal.
One
High Bio-based

Laminating Epoxy

High bio-based content epoxy system designed for composites, coating, and adhesive applications. ONE is a SUPER SAP® Formulation.
Board Manufacturing

Reliable
Practical
Easy to Use

Hang loose and feel good doing it. You can use our resin as an adhesive or coating on snowboards, surfboards, and more.

Woodworker

Strong
Supportive
Flexible

Get the finish and durability you need in your woodworking projects. Whether it's a seal or cast, we have you covered.

Artists

Versatile
Influential
Consistent

Cast, pour and create with the best resin on the market for fine art uses, like jewelry, sculpture, and more.